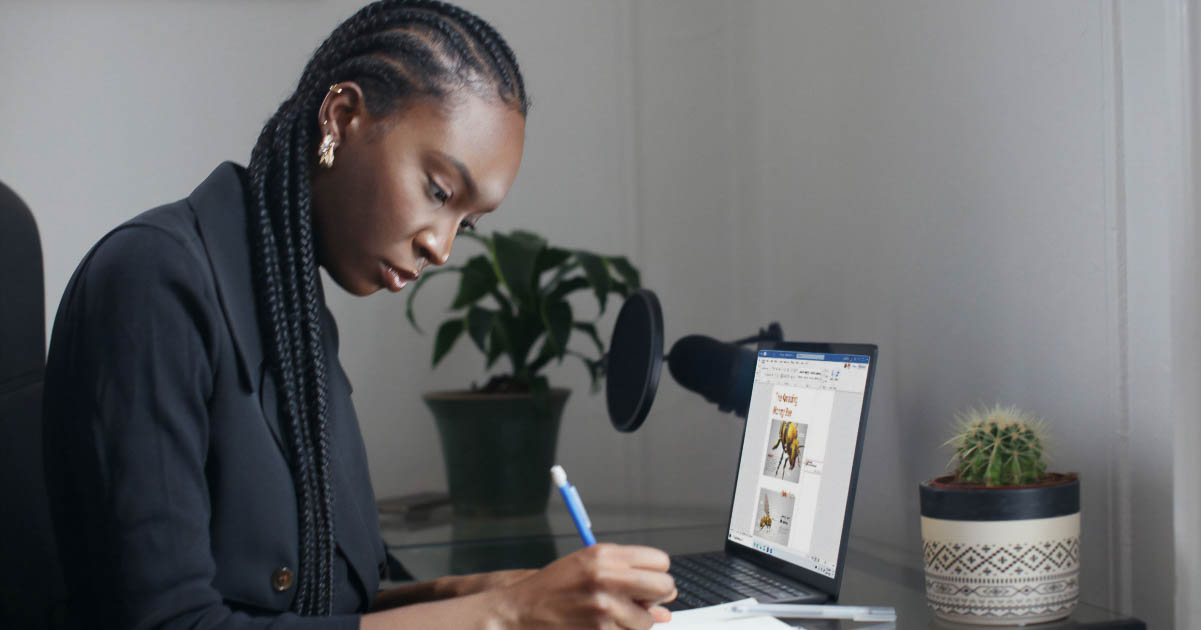 Proofreading Resources: Style Guides
Style guides are crucial for proofreading and editing. As a freelancer, you may come to depend on them quite heavily! After all, a good style guide will tell you everything you need to know to edit a document, from spelling preferences to favored citation styles.
But which style guides do you need? And where can you find them? Let's take a look.
Regional Style Guides
Regional style guides set out the rules for writing in a set dialect (e.g., British English, American English, Australian English). Famous examples include:
The Elements of Style (American English)
A Dictionary of Modern English Usage (British English)
The Cambridge Guide to Australian English Usage (Australian English)
The Canadian Style: A Guide to Writing and Editing (Canadian English)
These are most useful if you regularly work on documents in a dialect that is not your own (e.g., if you are American but often work with clients in the UK or Australia). However, for one-off questions, you can usually find information about regional differences online.
Academic Style Guides
Some of the best-known style guides are academic style guides. These are typically created by academic publishers, but many universities, journals and other academic institutions adopt a style guide for their in-house style, too. Some key examples include:
Most academic style guides have some basic information available online, with the MHRA even allowing you to download the full style guide for free. However, it is worth either buying a copy or subscribing online for any style guide you find yourself using regularly.
Journalistic Style Guides
Some journalistic organizations publish their own style guides. The most famous is the AP Stylebook, published by the Associated Press. And while this guide focuses on US English, it can be helpful for various types of writing, from journalism to corporate marketing.
Other examples of journalistic style guides include the ABC Style Guide in Australia and the BBC News Style Guide in the UK. These are mostly used within the publishing organizations that created them, but they can also be good reference points for dialect variations.
In-House Style Guides and Sheets
Finally, we have in-house style guides and sheets. These are used within a specific organization, such as a university, business, or publication. They are often available on the relevant organization's website, so make sure to check if your client does not provide one.
You may even need to create your own style sheet if you're working on a larger project or with the same client repeatedly and need to ensure consistency. But we'll look at how to design a style sheet another day. For now, remember to either:
Ask your client if they are using a specific style guide or sheet. If so, do your best to find the relevant guide and follow the convention therein.
If the client is writing for a specific organization, look online to see if a style sheet is available (e.g., if editing a journal article, you can check the publisher's website).
Of course, if you don't have a style guide available, it helps to have a grounding in various writing styles, as well as spelling, grammar, and punctuation. And those are exactly what Knowadays teaches!
Becoming A Proofreader
If you're thinking about a career as a freelance editor or proofreader, why not give our Becoming A Proofreader course a try? You can even sign up for a free trial!