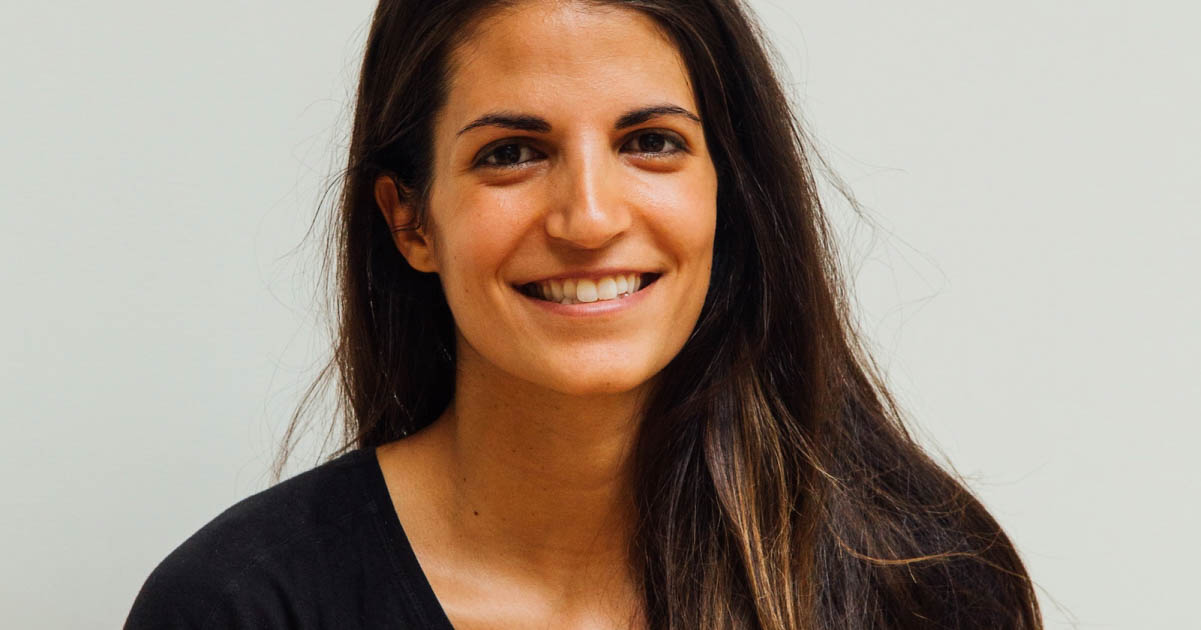 Naomi
(Achieving Professional Goals)
As a freelancer, you can manage your time in a way that suits you. Choose when, where, and how you work, focus on the projects you enjoy, and prioritize your own personal and professional goals.
Since completing our Becoming A Proofreader course, Naomi has transitioned to full-time proofreading. She works with Proofed in addition to managing her own clients she's found online, and she structures her day around various goals and projects. She enjoys the variety that each new day brings and is very happy to be free from long, rush hour commutes!
Hi, Naomi! What made you consider Becoming A Proofreader?
The course is more comprehensive than most of those offered.
What were you doing before you started the course?
I was making a valuable contribution to the healthcare industry.
Was there anything surprising or particularly challenging in the course for you?
The academic proofreading and advanced formatting in Microsoft Word modules were challenging. The former was entirely new to me, and it had been a while since I had used any of the formatting features in MS Word. If it weren't for the formatting tutorial, I don't think I would have made it past that point. Needless to say, it was a learning experience I will always appreciate.
How has your transition to working as a freelance proofreader with Proofed been?
So far, the transition to Proofed has been great. I'm not confident about proofing academic projects yet, but I enjoy editing other documents. The editors are awesome, by the way, and their feedback has proven helpful.
Are you proofreading elsewhere, in addition to your work at Proofed? If so, how did you find this work?
Yes. I continue to find clients through marketing and reputable online platforms.
Have you been self-employed before? How are you finding it?
This is my first time going all in with freelancing, though I'm accustomed to doing freelance work on the side. It's totally satisfying.
How has life changed for you as a freelance proofreader?
Being able to work remotely and do what I love from the comfort of, well, anywhere, allows me to live my best life. I'm thankful to be free of long commutes, rush hour, and toxic workplaces. Now I have the freedom to set my hours, contribute to creative texts, and work with enterprising writers whenever I want. It's hard to imagine, but freelancing does offer the opportunity to experience the best of both worlds.
"Being able to work remotely and do what I love from the comfort of, well, anywhere, allows me to live my best life."
Are you making enough money?
Right now, I'm making enough for an aspiring copy editor and proofreader. As I follow my passion, greater success isn't far behind.
What is your day-to-day routine like now?
Each day poses a different start now. I structure everything around my goals and projects, both personal and professional. I discovered that my trusted manually composed to-do lists weren't going to cut it any longer. So, I use project management software instead. This not only keeps me organized but focused, too. Once you find one that fits your needs, you won't regret a moment of setting up an account. It's like having your very own personal assistant.
Was the course good value for money?
When compared to the competition, Knowadays is definitely good value. I took the time to compare costs, and it didn't take long to determine the winner. Without a doubt, the course is a worthy investment.
What do you enjoy most about proofreading?
Proofreading allows me to help aspiring writers shine. My favorite documents to proofread are manuscripts and ebooks.
Where do you proofread?
I spend much of my time proofreading from the comfort of my "work nook." This space is actually in a small walk-in closet. Since it's adjacent to a large floor-to-ceiling window, I get plenty of natural sunlight to work by. That is, until the sun sets, and then it's lights on from there. I love it!
What do you do when you aren't proofreading?
When it's time to relax, I like to read a good book (or two, or three). Yes, more of that! You might even find me beachcombing, on an adventure getaway, or a nature walk.
Is there any advice you'd give to someone who is currently thinking about taking Becoming A Proofreader?
If you know that you excel at editing and proofreading, whether informally or professionally, you have what it takes to pass this course. As in life, there will be challenges. Embrace them to further hone your skills. There's a great editorial talent team at your disposal, so use the feedback and the website resources to your advantage, and you'll do just fine.
Do you have a website or LinkedIn profile?
Yes, I have a LinkedIn profile.
Is there anything else you want to share?
For anyone on the fence about Knowadays, don't be. In this case, the grass really is greener on this side.
Becoming A Proofreader
Would you like to kickstart a new freelance career that allows you to prioritize your own personal and professional goals?
If you like the sound of a career as a freelance proofreader or editor, Knowadays can help! Our Becoming A Proofreader and Becoming An Editor courses will teach you everything you need to know to get started. Try them for free today.
Buy both courses together, and you can save 15%!