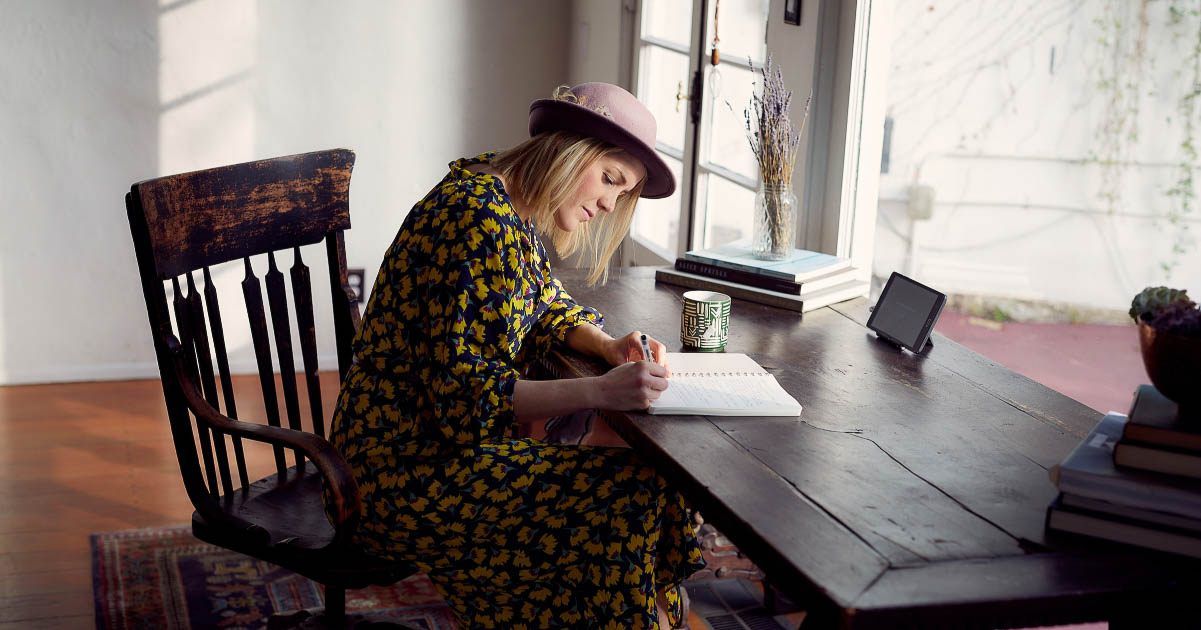 How to Find Work with Self-Published Authors
Many authors are now choosing to self-publish so they can craft their work without having to consider the limitations of publishers. But authors who go this route still need a crucial element to bring their masterpiece to completion – a qualified editor.
Working as an editor for self-published authors offers many advantages, such as being able to accept work that aligns with your interests and build connections to the literary world. In this post, we'll lay out some tips on how to find editing work with self-published authors.
Make a Website
Having a professional website is a sure way to bring in business for your freelance career. Your website will pop up on search engines, allow you to provide clients with detailed descriptions of your editing services, and serve as a platform for reviews and feedback.
When writing the services you offer, make sure to describe your specific editing interests and the types of authors you like to work with. You could also offer a free sample edit so that authors can get to know your editing style.
Build an Online Presence
Time to hone your social media skills! In this day and age, an online presence is a MUST for finding freelance work. Authors will be scouring the web to find editors, so you need to be easy to find.
Social media is a powerful tool for freelancers to promote their skills and connect with clients. Get on all the platforms – Facebook, Instagram, Twitter – and provide a link to your website. Make sure all your profiles are professional and describe you as a freelance book editor for self-published authors.
Get Listed in Directories
If you're trying to scout authors, think about how they're trying to get to you. Many use a directory, which is a tool that lists freelance editors. Authors can search for editors that meet their criteria and contact them directly.
Some well-known associations with directories to join include the Editorial Freelancers Association, the Institute of Professional Editors, and ACES. In your listing, make sure to add information about what kind of work you have experience with and how best to contact you.
Look Local
Depending on where you live, you might not have to look very far to find authors near you. To reach local self-published authors, try submitting an advertisement to your local newspaper or writer's publication.
You can also attend book signings of authors, which you can find by visiting an independent bookstore or local library. Be sure to bring a business card when you go!
Freelance editors may also connect with writers by joining a writing association, such as the Mystery Writers of America, which has regional chapters throughout the country.
Becoming An Editor
You can have a very rewarding career as an editor for self-published authors, especially if you enjoy reading books. If you're a big consumer of creative writing, editing may be the perfect career for you.
You can explore this here with our Becoming An Editor course. And if you pass our Becoming A Proofreader and Becoming An Editor courses with a distinction score of at least 80%, you're guaranteed work with our partner company, Proofed. Sign up for a free trial today!