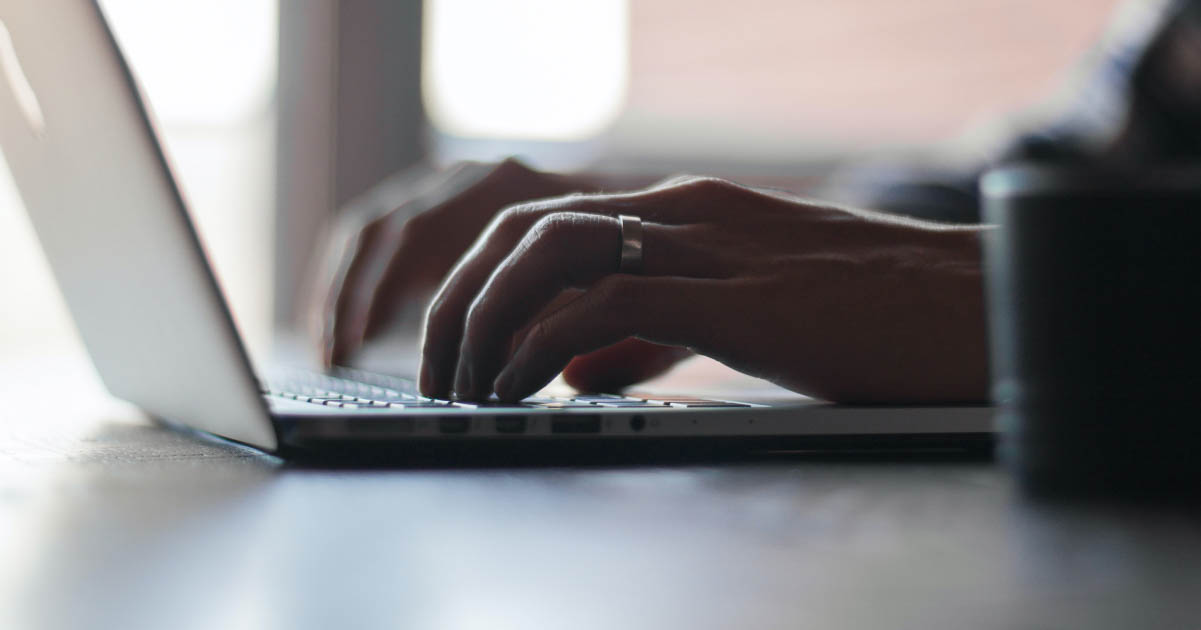 5 Ways to Grow Your Freelance Proofreading Business
Becoming a freelance proofreader involves more than just understanding the intricacies of the English language. You'll also need to learn how to win clients and grow your business. But what are the best ways to do this? Our five tips to help you grow your freelance proofreading business include:
Planning your time with steps toward realistic short- and long-term goals
Taking the time to learn about effective marketing techniques
Building a presence online through a website and social media
Maintaining good relationships with clients to increase your chances of getting referrals and repeat business
Investing in the training you need to offer your clients a high-quality service
Check out our tips in more detail below!
1. Make a Plan
Creating a plan is the first step to growing your business. Without one, you'll lack direction and find it hard to track your progress.
To make a plan, you'll want to start by:
Writing down a series of short- and long-term goals.
Thinking of specific tasks you can do to achieve those goals and scheduling your time accordingly.
These goals (and some examples of tasks) might include:
Earning a certain amount of money each month. Setting this in numbers will encourage you to reach more clients and source more work (or increase your rates) to reach your goal.
Expanding your social media reach. You might set yourself a task to post a certain number of times per week on each of your chosen social media platforms, for instance.
Winning more clients via cold contact. Tasks you could set to achieve this might include developing a cold email template that you can adapt for different clients and setting a quota for the number of cold emails to send out each week.
These are just some plans you could make to help grow your freelance proofreading business. But get creative! Try to devise a plan that works for you and that's full of realistic goals to aim towards.
2. Learn About Effective Marketing
Marketing is a skill. And just like any other skill, you need to train and actively practice it to be proficient.
Investing some time into reading up on marketing can be a great way to develop your knowledge and get practical advice. Check out our list of books about freelancing, many of which contain useful marketing tips to help you grow your freelance proofreading business.
Taking an online marketing course can also be a great way to learn about self-promotion and develop your marketing plan.
However you choose to do so, learning how to promote yourself effectively is one of the best things you can do to grow your business.
3. Build Your Online Presence
Promoting yourself online is a great way to increase your client outreach and grow your freelance proofreading business. We understand that the variety of online platforms out there can seem overwhelming, so we recommend keeping things simple (especially when you're starting out).
Primarily, you'll want to create a website that serves as the central online hub for your business. It's also a good idea to create a couple of social media profiles that link back to your site.
If you want to take your website to the next level, post regular content on it such as via a blog or by uploading testimonials from clients. You can then share this content on your social media too. Actively posting and resharing content is a great way to grow your online network, increase traffic to your website, and grow your business.
4. Maintain Good Client Relationships
Another effective way to grow your freelance proofreading business is through word-of-mouth and client trust. Ensuring that you maintain good relationships with clients will make them more likely to return to you with work and recommend you to other people.
To keep your clients happy, you need to maintain good communication with them. This means:
Being clear about the services you offer and the brief that you agree on with them. (This is especially important for proofreaders, as some clients may not know the difference between proofreading and more substantive editing.)
Being considerate of your clients and communicating professionally. You need to ensure any concerns they have feel understood and that you leave polite comments on their work.
Showing clients you care and improving your service by asking for feedback.
Taking proper action in response to any negative feedback.
5. Invest in Quality Training
Offering a quality service is the most important part of your business. Adding professional qualifications to your CV will help you stand out from the crowd and show that you're committed to developing your expertise.
Our Becoming A Proofreader course is CPD certified and contains everything you need to give your clients a proofreading service they'll want to come back for. Why not register for the course today or sign up for a free trial?