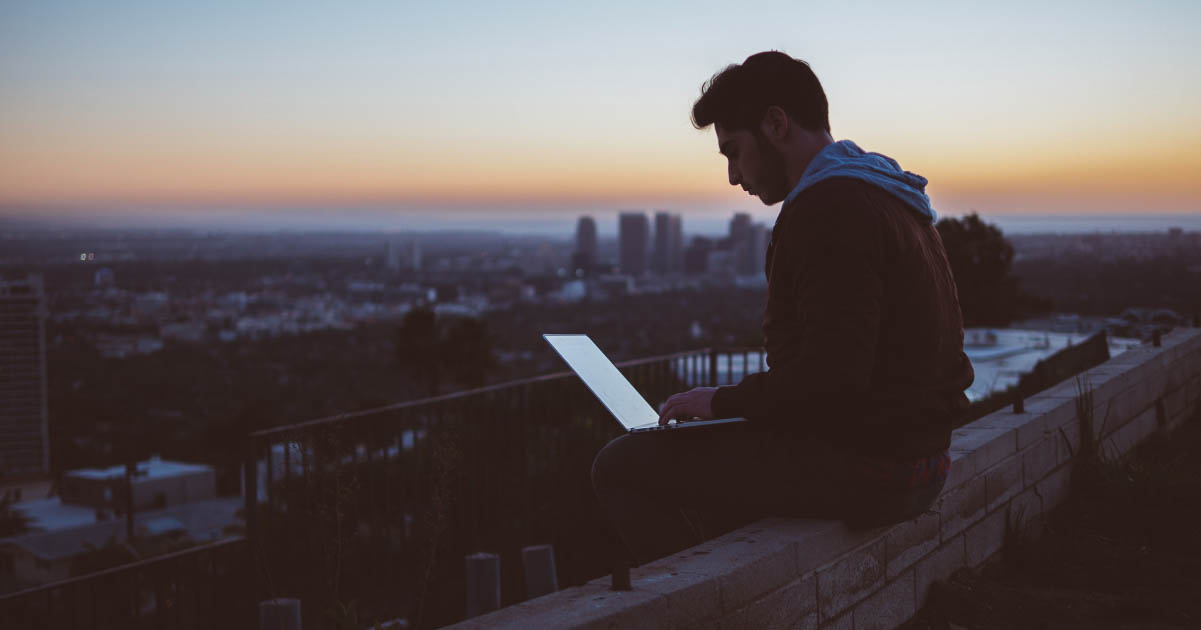 A Freelancer's Guide to Google Workspace
As a modern freelance proofreader, you'll likely do most of your work online. You might have already set up a website. But if you're thinking about how you can organize files, meetings, and emails, you might be considering Google Workspace. With tools like Gmail for Business, Google Workspace can improve your productivity and organization and make collaborative projects smoother. This post provides a freelancer's guide to Google Workspace.
Do I Need to Pay for Google Workspace?
You might be familiar with some of Google Workspace's free tools, such as Gmail and Google Docs. But Google also has some paid plans aimed at businesses, which include more cloud storage per user, the ability to add multiple users, custom email addresses, and other security controls. These plans start at around $6 per month.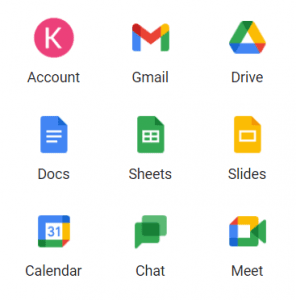 Some freelance proofreaders will be fine with Google's free tools. But some of the features of the paid plans, like having a custom email, can give you that professional edge when you're trying to win clients.
Gmail for Business
One of the main perks for freelancers subscribing to Google Workspace is that you can have your own email domain name (e.g., [email protected]).
This helps to communicate your professionalism to potential clients compared to using a personal "@gmail" address. (And after all, working with that email address you created on a whim 15 years ago has the potential to make you look a bit silly.)
Creating your own Gmail for Business also creates a new Workspace. This means that your professional files, forms, and emails are completely separate from your personal email and account, preventing any unintended mix-ups.
Google Drive
Google Drive is great for freelancers on the go as it provides one secure storage space for all your files, with remote access from any device and easy third-party sharing. Google's free Drive option offers 15GB of storage, while Workspace Basic subscribers get 30GB per user.
Using Drive's cloud storage to back up your files can be a great way to avoid computer disasters as a freelancer, as you can access your files from any device with an internet connection.
You can also set Drive up on your desktop for even more convenience, whether you have a paid account or not.
And one of our favorite features of Google Drive is its search function. It searches document content as well as folder and file titles. This is great for the forgetful among us as it means you can always find what you're looking for, even if you can't remember exactly what you named it!
Docs, Sheets, and Slides
Collaboration can be vital to proofreading and editing. And Google Docs, Sheets, and Slides (Google's version of Microsoft's Word, Excel, and PowerPoint, respectively) make collaborating with a client very easy, even when you're working remotely.

With Google Docs' "suggesting" mode, for example, editors and proofreaders can highlight their changes so clients can view and accept them (much like using Track Changes in Word, but without having to send copies back and forth). You can also comment and chat with clients in the document in real-time.
Plus, all of Google's document tools save automatically! Docs, for example, also allows you to view previous versions of your file, all without adding any extra space to your storage allowance.
Forms
There are many survey apps out there, and Google Workspace has its own version: Forms. Google Forms makes it easy to create and share questionnaires online via a link, and all responses are saved in your Drive for easy access.
Surveys can be a great way to gather information from clients that you can use for professional development and marketing, such as feedback and testimonials.
Google Calendar
Google Calendar is an easy way to keep track of your scheduled appointments and tasks. You can share calendars with different collaborators to see how your schedules match up and book meetings easily.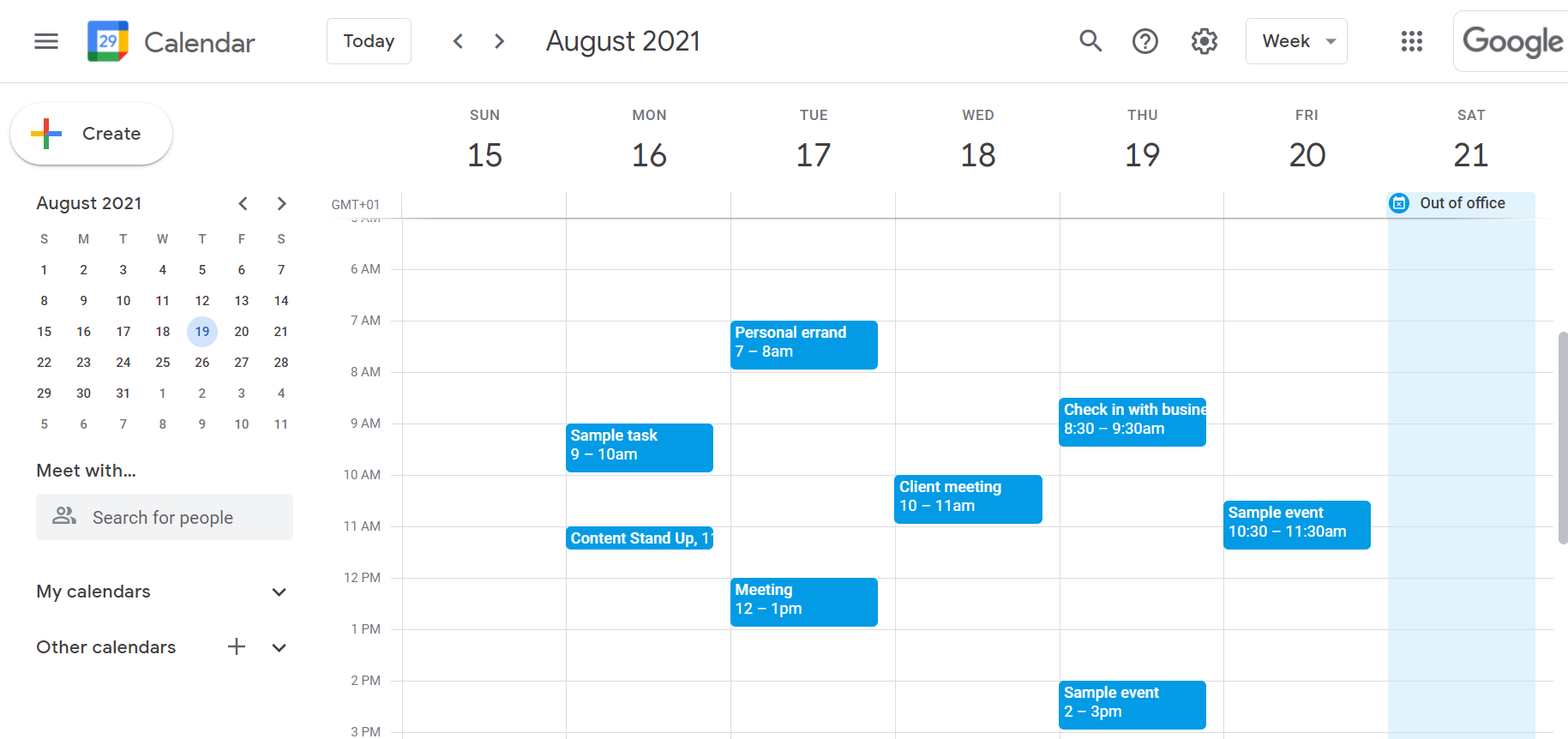 Plus, your calendar will be integrated with Gmail and Google Meet (among other apps in Google Marketplace), so you can have all your upcoming tasks in one place.
Google Meet
Google's video meeting platform is great for remote freelancers because it allows you to schedule meetings with clients around the world.
Integrated with Google Calendar, it allows you to add a Google Meet link when you schedule a meeting. The biggest bonus? Clients and potential clients can join meetings via the link without needing to create a Google account.
Becoming A Proofreader
We hope our guide to Google Workspace has given you an idea of how freelance proofreaders can use its tools.
Are you ready to make your proofreading career official? Sign up to the free trial of our Becoming A Proofreader course and get a taste for freelance proofreading.