Freelance proofreading and editing can be a great second job, helping you make ends meet or escape the daily nine-to-five grind. You might even find it replaces your main job in the end! To see how this works, we've spoken to a Knowadays graduate: Jennifer from London.
Hi, Jennifer! What made you consider the Knowadays course?
I was looking for a second job where I could work from home and thought of proofreading. Knowadays came up in the Google search and had really good reviews. I was also interested in getting freelance work with Proofed after the course.
What were you doing before you started the course?
I'd worked in the diamond and jewelry sector for over 20 years, the last 15 in Hatton Garden. But that work didn't involve any proofreading, so this is very different!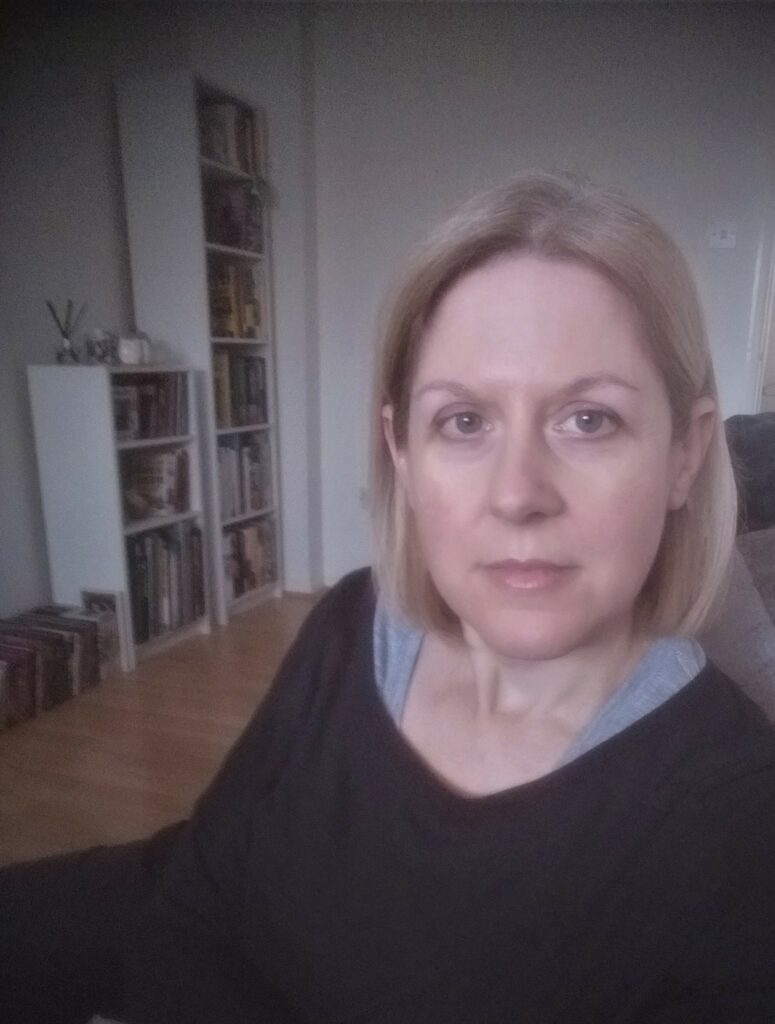 Was there anything surprising in the course for you?
I was completely unaware of the academic referencing systems. I found these quite challenging at first, but the course explains them well. And now they're invaluable for the work I'm doing with Proofed, as a lot of it is from students and researchers. It's a good area to know.
What do you enjoy most about proofreading?
Being able to use my language skills. And all the different subject matter I get to read. I really enjoy the medical and scientific texts, even though I don't come from that background.
How has your transition to working as a freelance proofreader been?
I started out proofreading around a full-time job, fitting in as much or as little as I wanted. It's great to be able to pick up work when you want it. But having an extra string to my bow also brought me enormous confidence, so I decided to move toward proofreading full time.
Working from home is fantastic. After 15 years doing an hour-plus commute each way to my job, now I'm loving freelance life and I've got my evenings back!
Have you been self-employed before? How are you finding it?
I've never been self-employed until now. I'm still completely new to doing it on a full-time basis, but I did a lot of research and asked people I knew who were/had been self-employed about it. I'm now getting a good system in place schedule-wise and organizing my finances.
Was the course good value?
I would give it five out of five! The biggest benefit is discovering a skill I never knew I had. And even though it started as a second job, freelance proofreading is now my focus.
And are you making enough money?
I took a pay cut to change careers, but I think it will work! There's always lots of work on offer.
Becoming A Proofreader
If you're considering a second job as a freelance proofreader, check out our Becoming A Proofreader course. You can even sign up for a free trial!